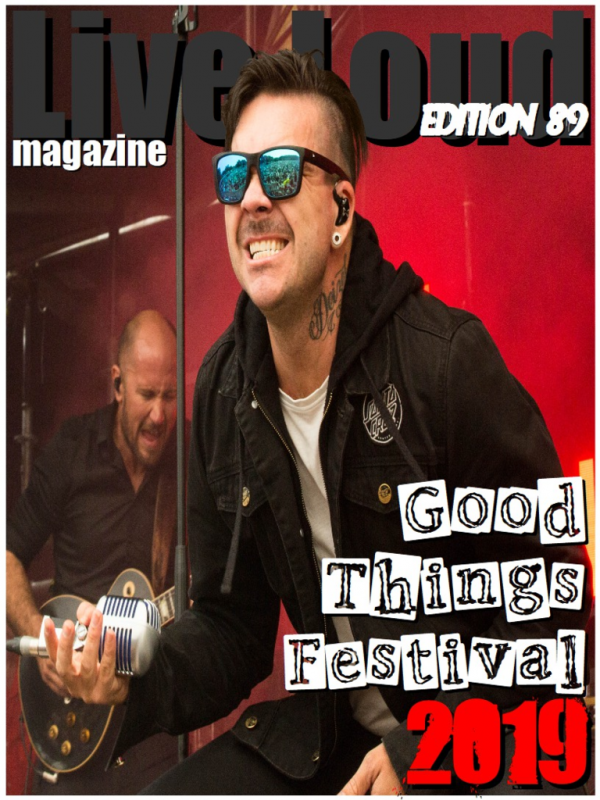 In This Issue
2019 Good Things Festival

Sydney's chapter was phenomenal!!

WAAX

Superb album, we absolutely love it!

Trophy Eyes

Insane Aussie band!

The Do's and the Don'ts of Crowdsurfing

what to do and you shouldn't do in the moshpit

Anti Flag

They'll be down under soon, how exciting!
About Live Loud
Live Loud Magazine is the only music magazine app for the punk & hard rock lovers.
Whether you're into skate punk or grunge, love live music & can't miss a gig then Live Loud is your mag!
Join your community now!
Category: Dance, Lifestyle, Music, Travel & Destinations, Entertainment
Publisher: Live Loud
Published: Monthly
Language: English
Compatibility: iOS / Android
Peek Inside
Tap images to enlarge...
About The Publisher
Live Loud Magazine is more than a music mag: it's your guide to a rad way of life. Punk is: the personal expression of uniqueness that comes from the... read more

Past Issues
Tap below for more from Live Loud Magazine