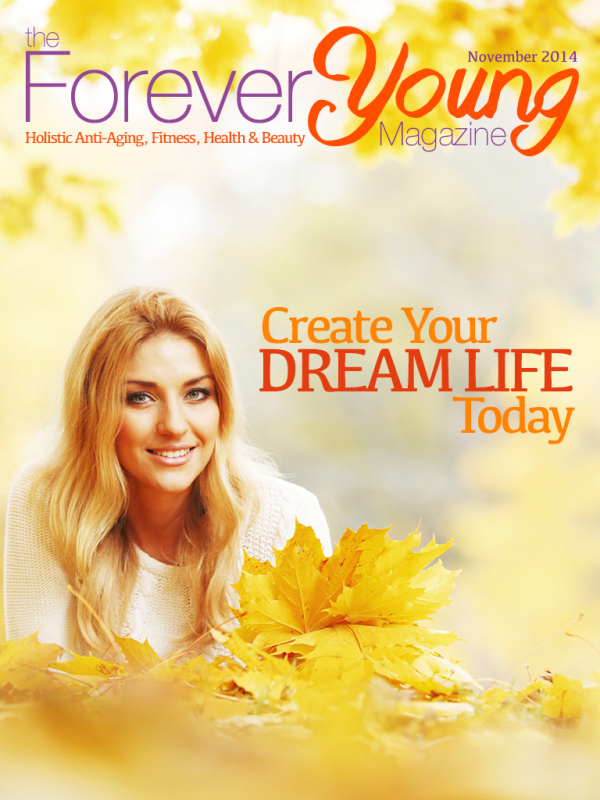 Purchase Options
Available for: iOS/Android App + Web Reader
In This Issue
As Ines sees it

Forever Young Café

Give yourself the Gift of an easy Christmas

Create your Dream Life Today. Part 2. Time to Plan

Give your Face, Your Body and Your Business a Lift. Interview with Eve Koivula

Retune your inner Radio

A Yogi's 'Twas the Night before Christmas'

Grounding and Centering Yoga Flow

Exercise counters effect of Christmas Excess on Metabolism

Recipes for everlasting Youth. The Bliss of essential Oils

Skincare Recipe: Vanilla Cinnamon Whipped Body Butter

… AND MUCH MORE OF COURSE!
Purchase Options
Available for: iOS/Android App + Web Reader
About Jeunessima
Jeunessima is THE lifestyle magazine for busy women over 40 who want to enjoy life … every day … at any age.
We share with you the most effective tips & research on how you can get the best results for your health, wellness, biofinesse, biohacking, nutrition, fitness, mind, antiaging … with the least amount of effort.
Category: Fashion, Sports & Fitness, Health & Nutrition, Lifestyle, Wellness & Meditation, Women's
Publisher: Jeunessima
Published: Bi-monthly
Language: English
Compatibility: iOS/Android App + Web Reader
About The Publisher
Jeunessima is THE Lifestyle Company for busy women over 40 who want to enjoy life... every day... at any age. I am Ines... Dr Ines O'Donovan, PhD, the... read more

Past Issues
Tap below for more from Jeunessima