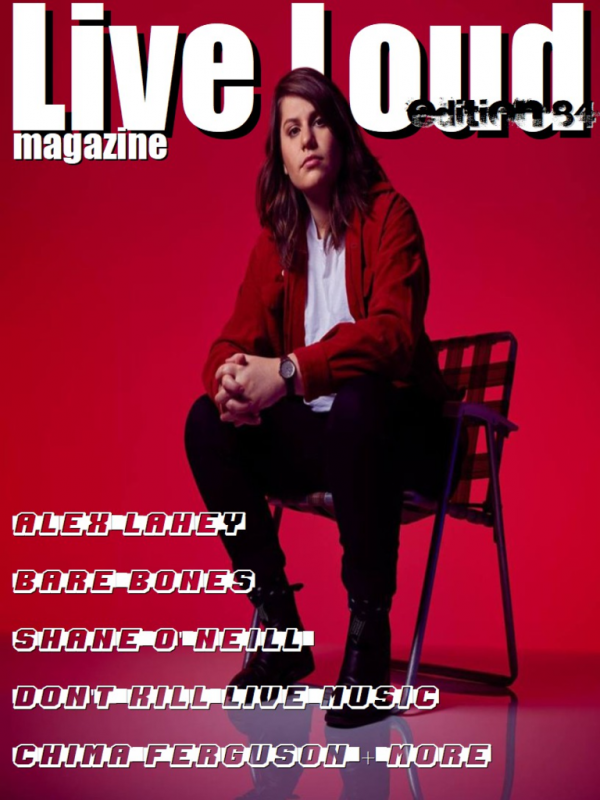 In This Issue
The Amazing Alex Lahey

We look at Alex's achievements

Bare Bones

Sydney's very own! They're good!

Shane O'Neill

Is launching his own skate brand

Don't kill Live music

Snapshot of what's happening around Sydney with the lockout laws

Chima Ferguson

Sydney boy and extremely talented skateboarder!
About Live Loud
Live Loud Magazine is the only music magazine app for the punk & hard rock lovers.
Whether you're into skate punk or grunge, love live music & can't miss a gig then Live Loud is your mag!
Join your community now!
Category: Dance, Lifestyle, Music, Travel & Destinations, Entertainment
Publisher: Live Loud
Published: Monthly
Language: English
Compatibility: iOS / Android
Peek Inside
Tap images to enlarge...
About The Publisher
Live Loud Magazine is more than a music mag: it's your guide to a rad way of life. Punk is: the personal expression of uniqueness that comes from the... read more

Past Issues
Tap below for more from Live Loud Magazine