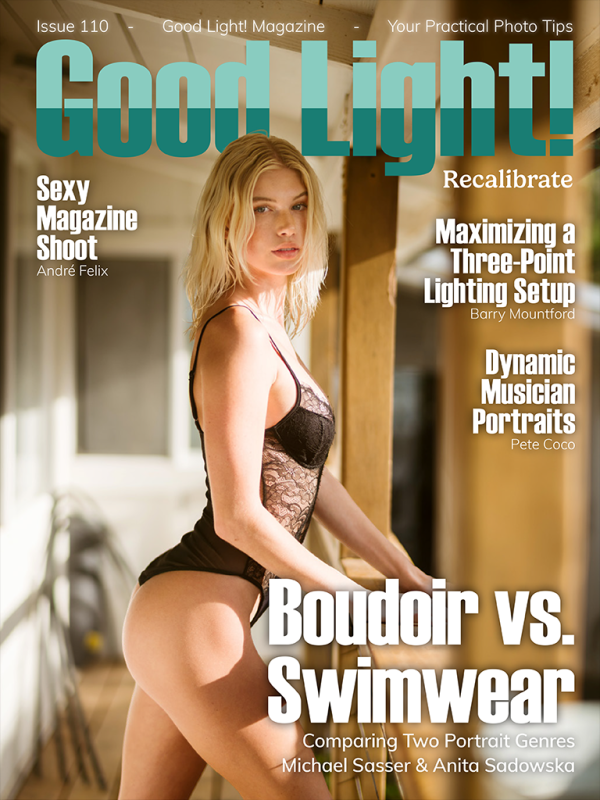 Purchase Options
Available for: iOS/Android App + Web Reader
Purchase Options
Available for: iOS/Android App + Web Reader
About Good Light Magazine
Inspiring Images
Reliable Lighting Setups
Charming Poses
Tips and Techniques
Practical Downloads
PDF: Get a full-size, printable PDF of your issues by using the link on the last page.
WEB: Log into the web reader from the menu above to browse through any of your magazine issues.
Category: Arts & Photography, Education, Lifestyle
Publisher: Good Light Magazine
Published: Monthly
Language: English
Compatibility: iOS/Android App + Web Reader
Peek Inside
Tap images to enlarge...
Past Issues
Tap below for more from Good Light Magazine