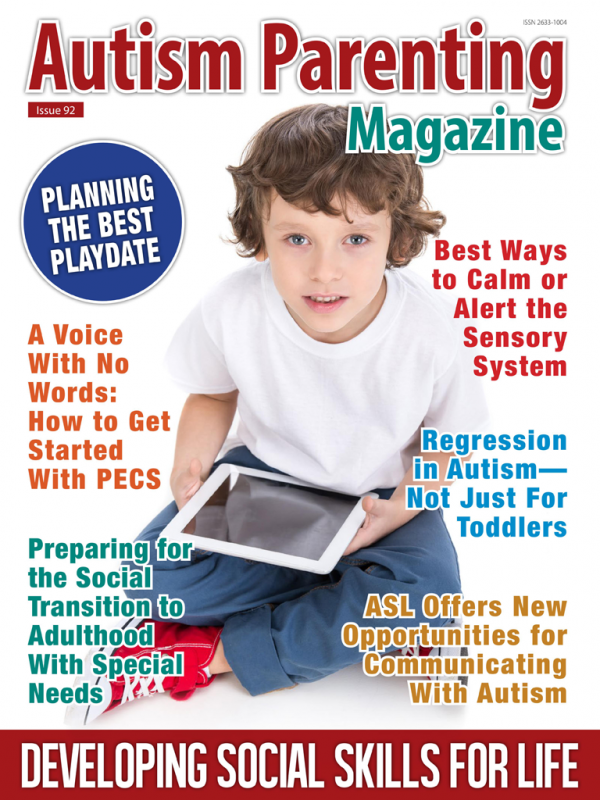 Purchase Options
Available for: iOS/Android App + Web Reader
Purchase Options
Available for: iOS/Android App + Web Reader
About Autism Parenting Magazine - For you and your child
Having a child with autism is one of the biggest challenges a parent has to face. That life-changing moment when your child was first diagnosed will stay with you forever. We know there are times of sadness, anger or exhaustion, but there are also those unique moments that made your family grow stronger: receiving support from your community, not losing hope and experiencing the kindness or acceptance of strangers. although there are many things to be grateful for, these are details that only people dealing with the same situation can understand.
Category: Education, Family & Home, Lifestyle, Personal Development
Publisher: Autism Parenting Magazine - For you and your child
Published:
Language: English
Compatibility: iOS/Android App + Web Reader
Peek Inside
Tap images to enlarge...
Past Issues
Tap below for more from Autism Parenting